Agency Performance Program: Agency Assessment -New Client Onboarding Survey
What do we do with all this information?
Welcome to the APP family! 🎉 We want to walk you through our first steps so you know what to expect.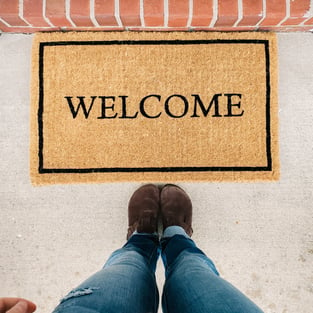 What is APP Doing Right Now?
Grabbing the champagne and celebrating your agency's great decision! But after that...
Setting up your client folder in our system
Working on coordinating your billing
Finding you and your agency on social media
Preparing your welcome kit for departure to your agency
What Do We Need From You?
Please provide us your billing information.
Take the Welcome To Agency Performance Partners - Agency Assessment new client survey which covers:

Agency Address
Agency contact information for the Welcome Kit & Team Launch Folders
General information about the agency
Identification of your team leaders and their information
Details on why you selected the Agency Assessment
If you have any questions on the survey please contact Kelly Donahue-Piro: kelly@agencyperformancepartners.com
If you have any questions on billing please contact Deanna Hotham: deanna@agencyperformancepartners.com