AppX Retention Manager Set Up Guide
Grab the most up to date AppX Retention Manager Guide
Note: This is the most up to date, if your peers have one that has slightly different information that's ok! We are consistently enhancing our processes.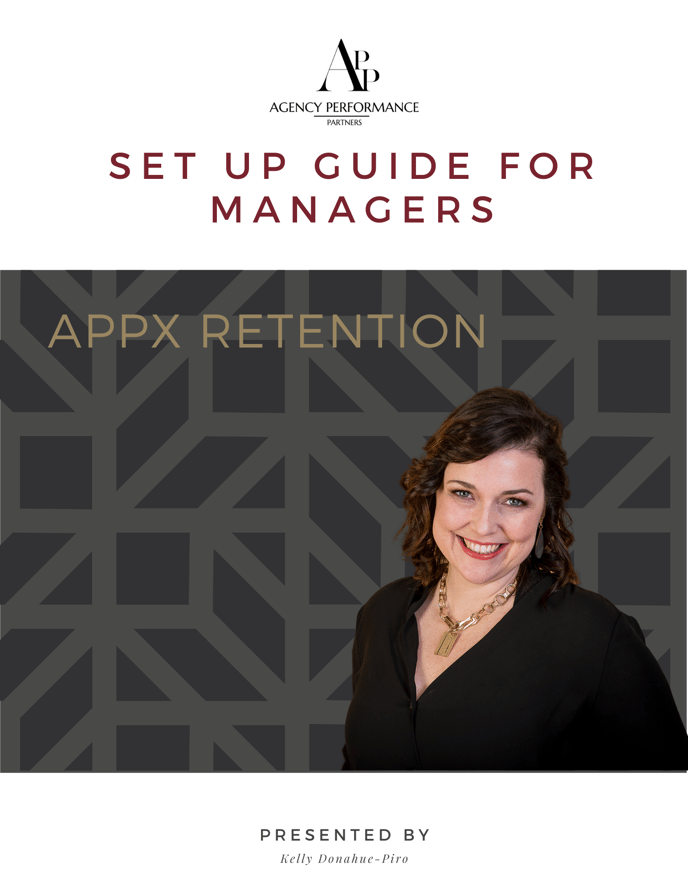 You can click this link and print to PDF if you want an electronic version!
Also if you want another professionally printed copy you can purchase one on our online store here.